Craft your perfect shot with your full custom WHYTE shaft.
From balance to grip, this isn't just any cue shaft— it's yours. Every detail can be custom-fit to your game, ensuring each shot resonates with precision. And if there's a touch of uniqueness you'd like that's not in our options? Simply leave us a note in the notes field.
When you upgrade to a WHYTE full custom, it's not just about playing; it's about owning the game.
* Custom shafts will take 2-3 weeks to build *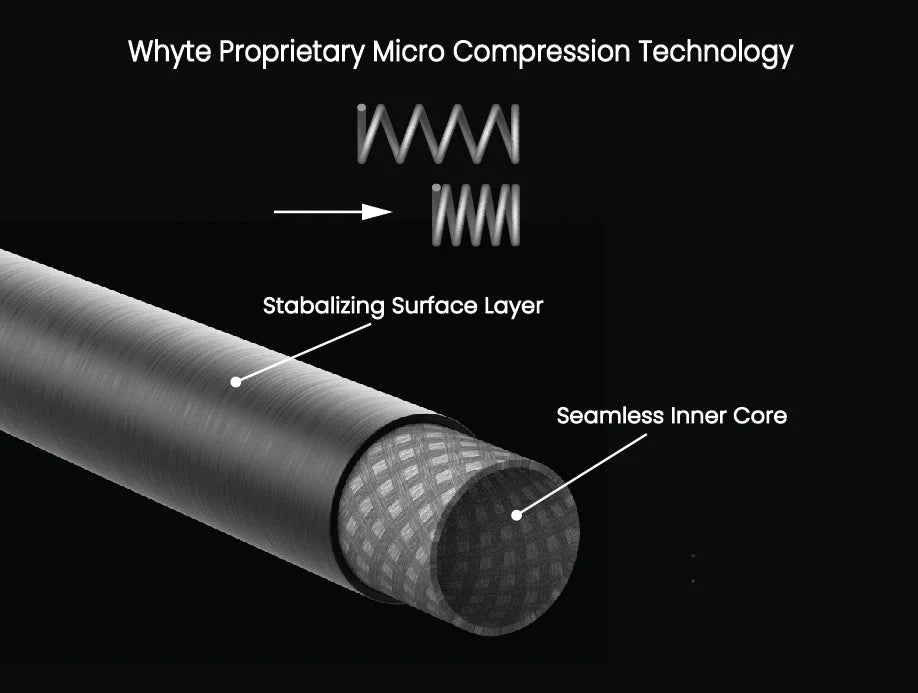 Precision Engineering
With Whyte Carbon, enjoy a revolution in your game. Experience the game-changing seamless construction from a single carbon fiber bundle, delivering uniform bending and radial symmetry for uncompromised accuracy​.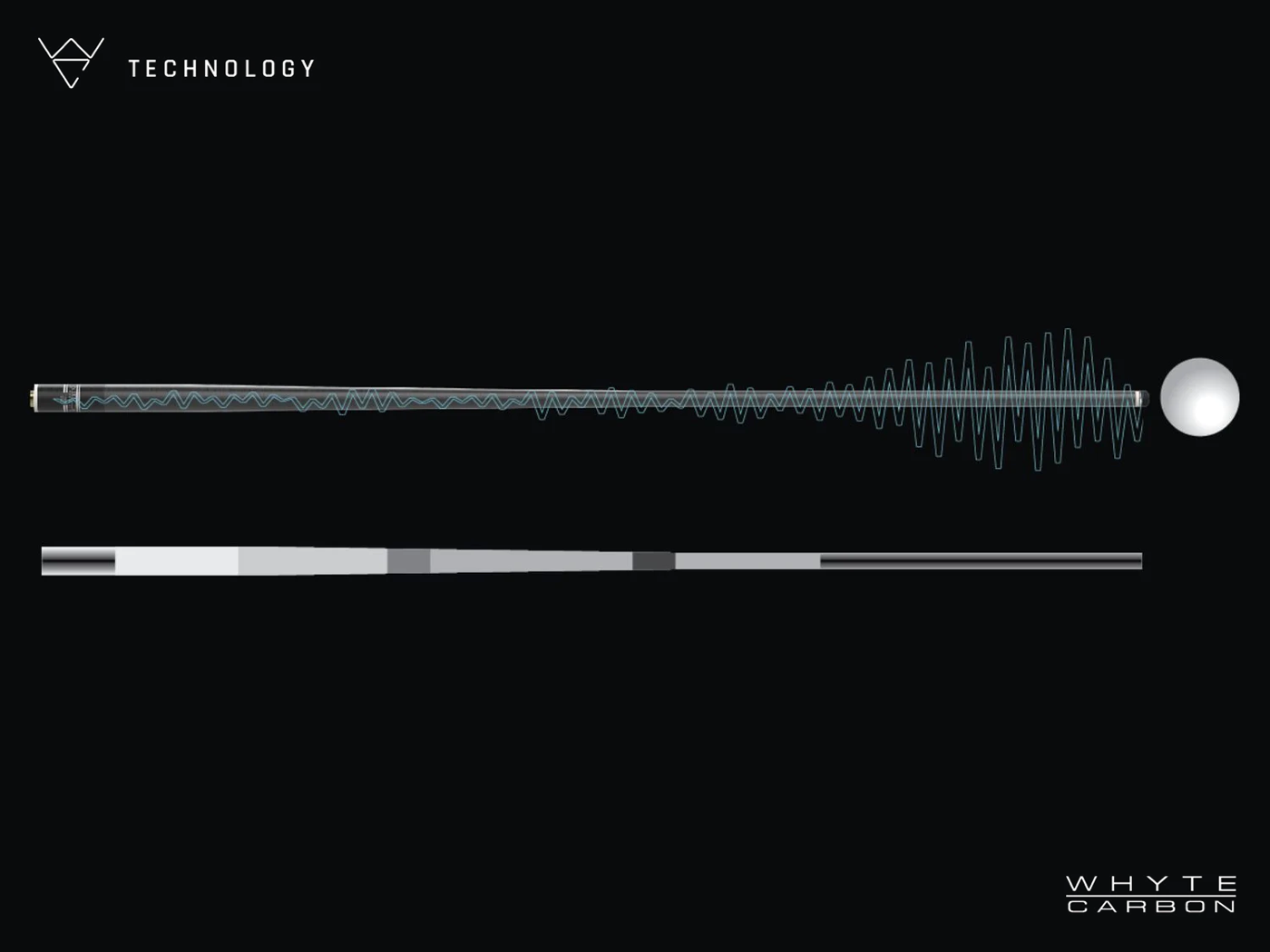 Wood-Like Feel
With our innovative multi-density fill pattern, experience the familiar "buttery feel" of wood combined with the unparalleled performance of carbon. Elevate your game with a feel that's consistently comfortable yet extraordinarily powerful​.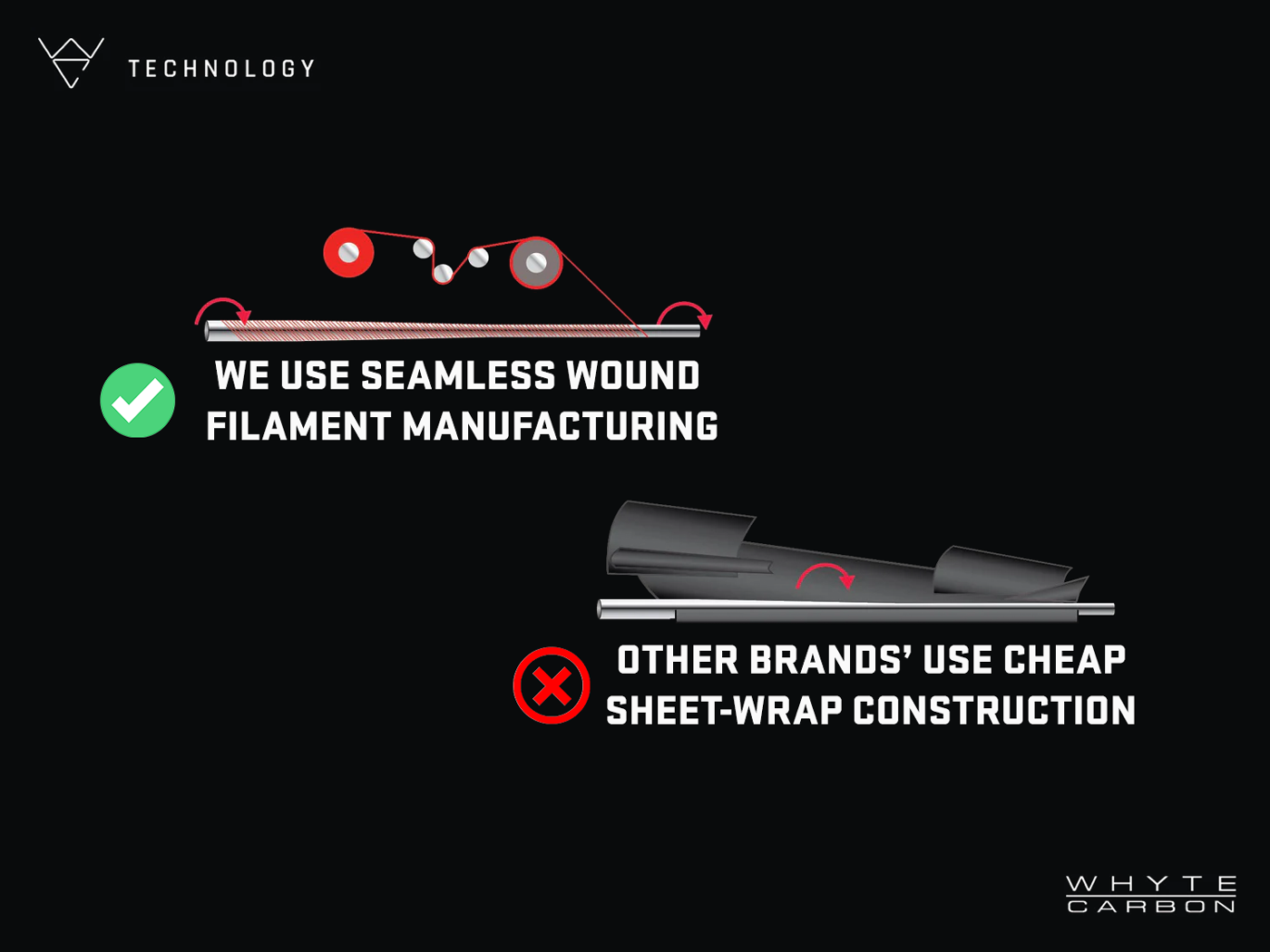 Superior Symmetry
Discover our total radial symmetry that ensures identical structure and performance irrespective of cue orientation. This technology facilitates low and predictable ball deflection, enhancing your precision on every shot​.