The Whyte Carbon Legacy
Whyte Carbon was founded on the shoulders of a legacy that spans three decades in the arena of high-performance sporting composites. The founders and engineers of Whyte Carbon began their composite journey developing shafts for brands like Callaway, Titleist, and TaylorMade as that industry transitioned from wood to steel to carbon fiber. Our history is intertwined with some of the greatest achievements in sports - our products have been a trusted part of victories in the Stanley Cup, the PGA Tour, and even the Olympic Games. The luminaries of ice hockey, lacrosse, golf, and other sports have excelled using equipment crafted with our expertise. Our team has proudly partnered with leading brands such as CCM Hockey, STX, Cobra Golf, Easton, and Speedo, contributing to their stories of triumph.
Now, as a part of the Triple 60 family of products, the same engineers, along with others continue to innovate and expand on the cutting-edge technology of the Whyte Carbon shaft into other products to drive improvement for billiards enthusiasts worldwide.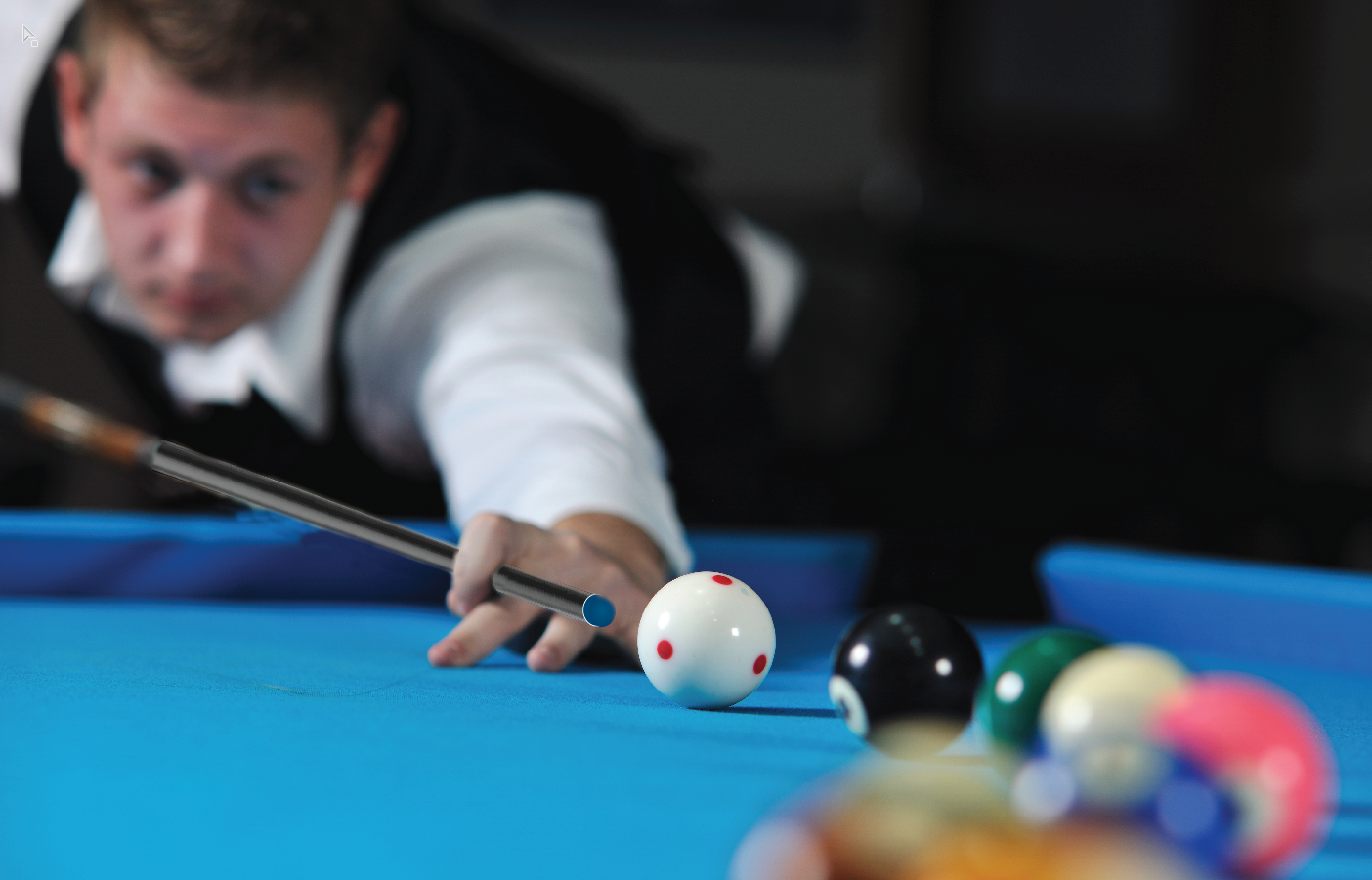 INNOVATION MEETS BILLIARDS
This journey of excellence in the world of composites set the stage for our foray into the realm of billiards.
We recognized that the sport, with its rich tradition and unchanging mechanics, held untapped potential for innovation.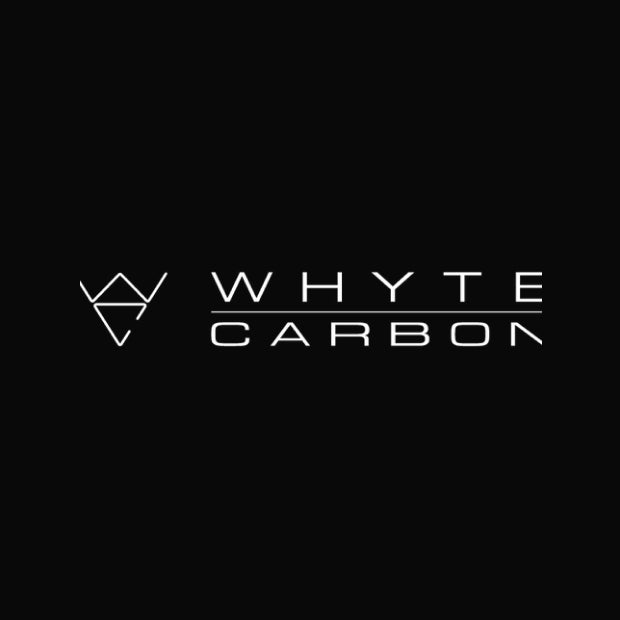 2019: The Birth of Whyte Carbon
The inception of Whyte Carbon was a bold step forward. We sought to integrate the best of our proprietary seamless process technology, previously unseen in the world of billiards. Our mission was to address the incompatibility issues arising from the lack of standardization in joint types, and to introduce a new era of manufacturing processes in the industry.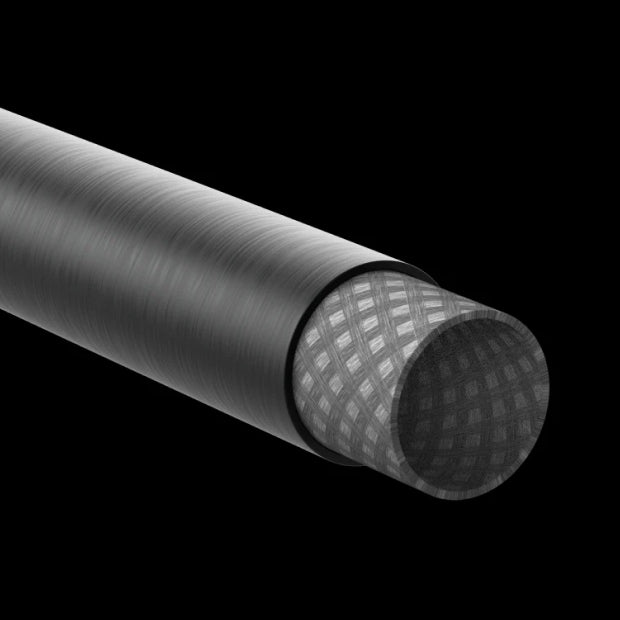 Building a Revolution
Building Whyte Carbon was more than just founding a company; it was about creating a paradigm shift in the industry. We embarked on an exploratory journey, pioneering the perfect blend of advanced machine-shop techniques with the tangible benefits experienced in the real-world game. Aided by top-tier players, we initiated an iterative cycle of creation, testing, and refinement. Our endeavors went beyond merely perfecting the carbon fiber structure - we delved into the intricacies of the internal components within the carbon fiber tube, striving to enrich every strike of the cue ball with an unparalleled feel.
Qco Merger
Whyte Carbon joins Qco as a means to accelerate growth and leverage wider distribution networks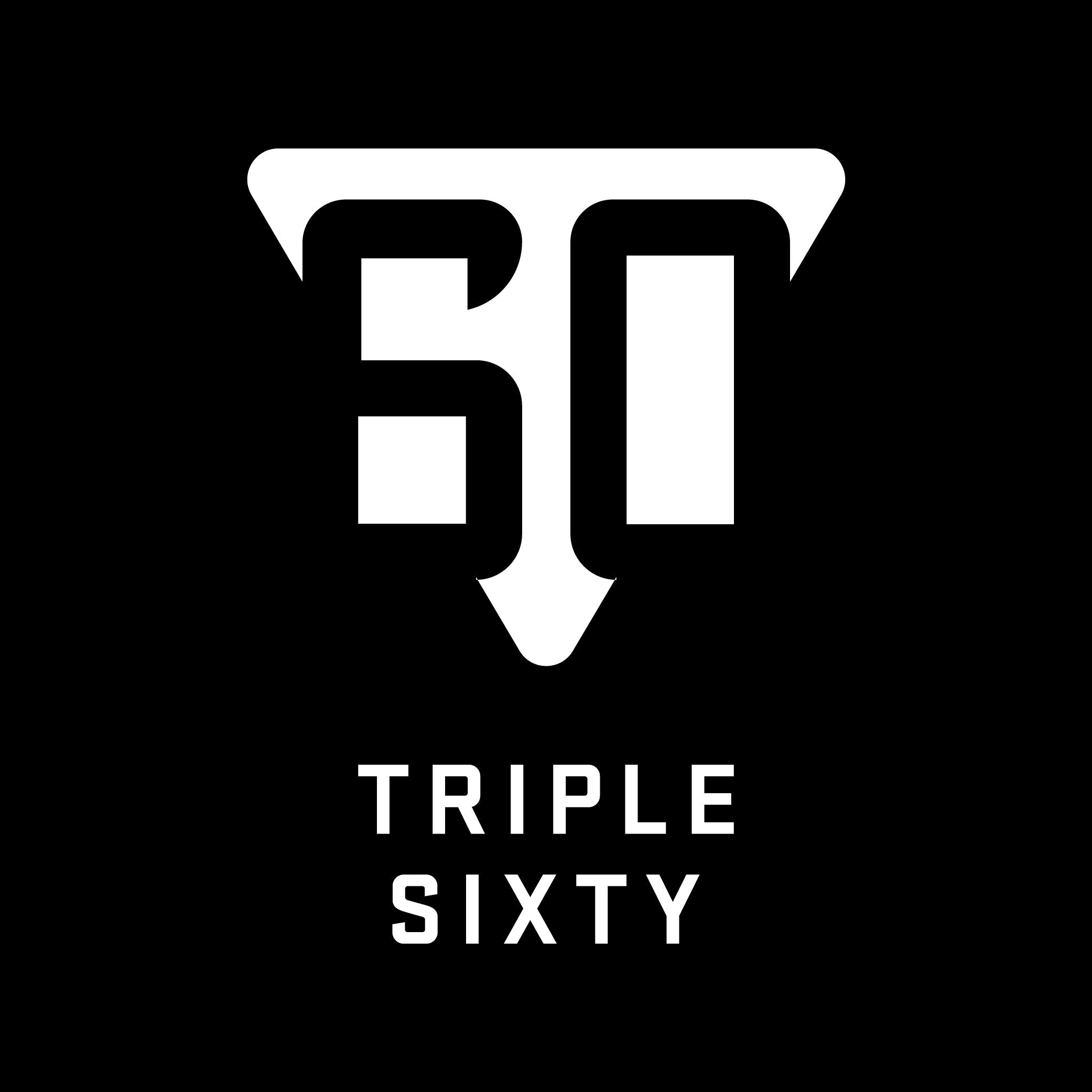 Introducing 'Triple 60'
As innovation increased and new product lines were planned, 'Triple 60' became the Master Brand housing the White Carbon product line, as well as 'T60' chalk, gloves, table lights and more...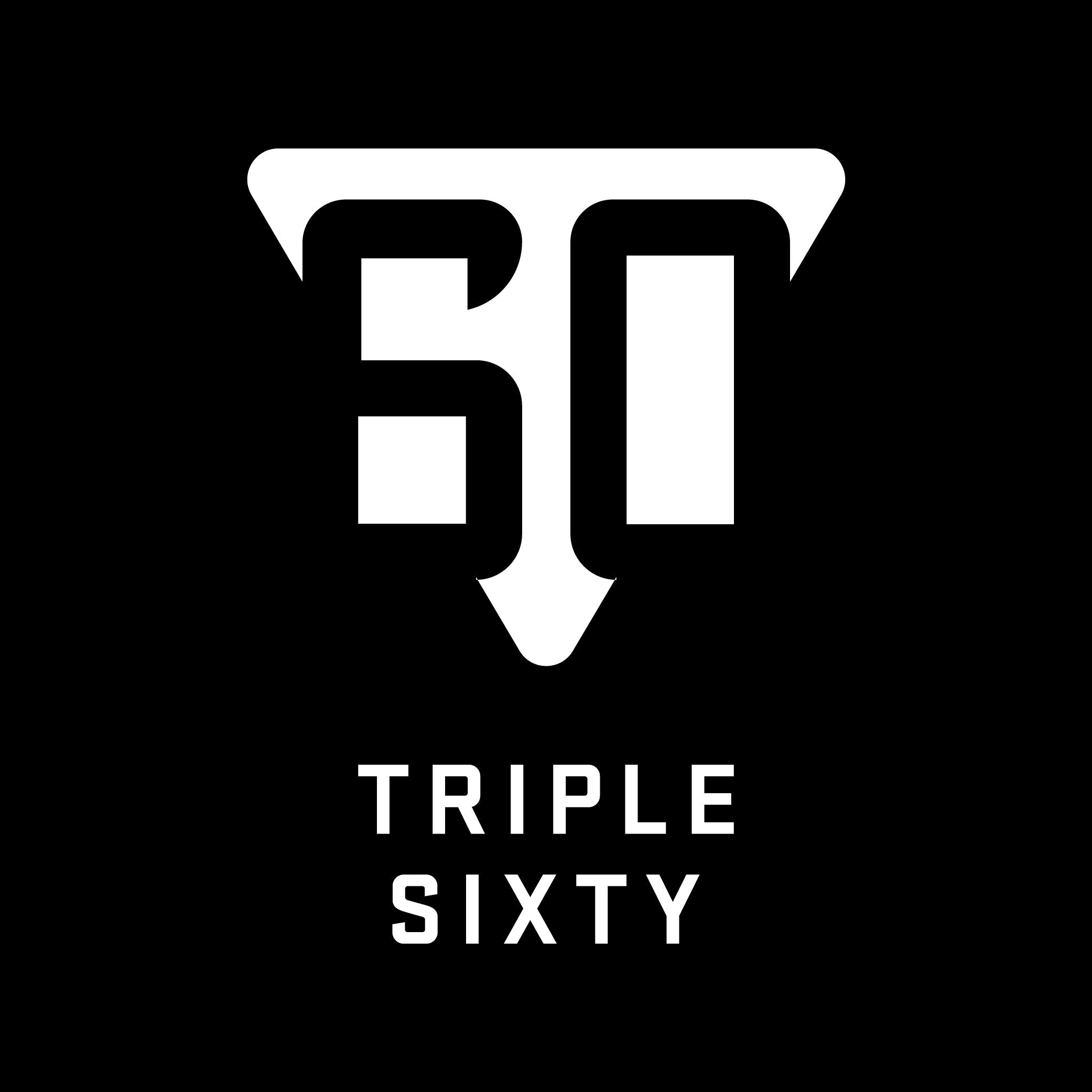 The Future
We're introducing new products and have teamed up with top professional athletes, including some of the planet's most accurate pool players. Their insights will help us fine-tune our offerings, ensuring that every detail is just right.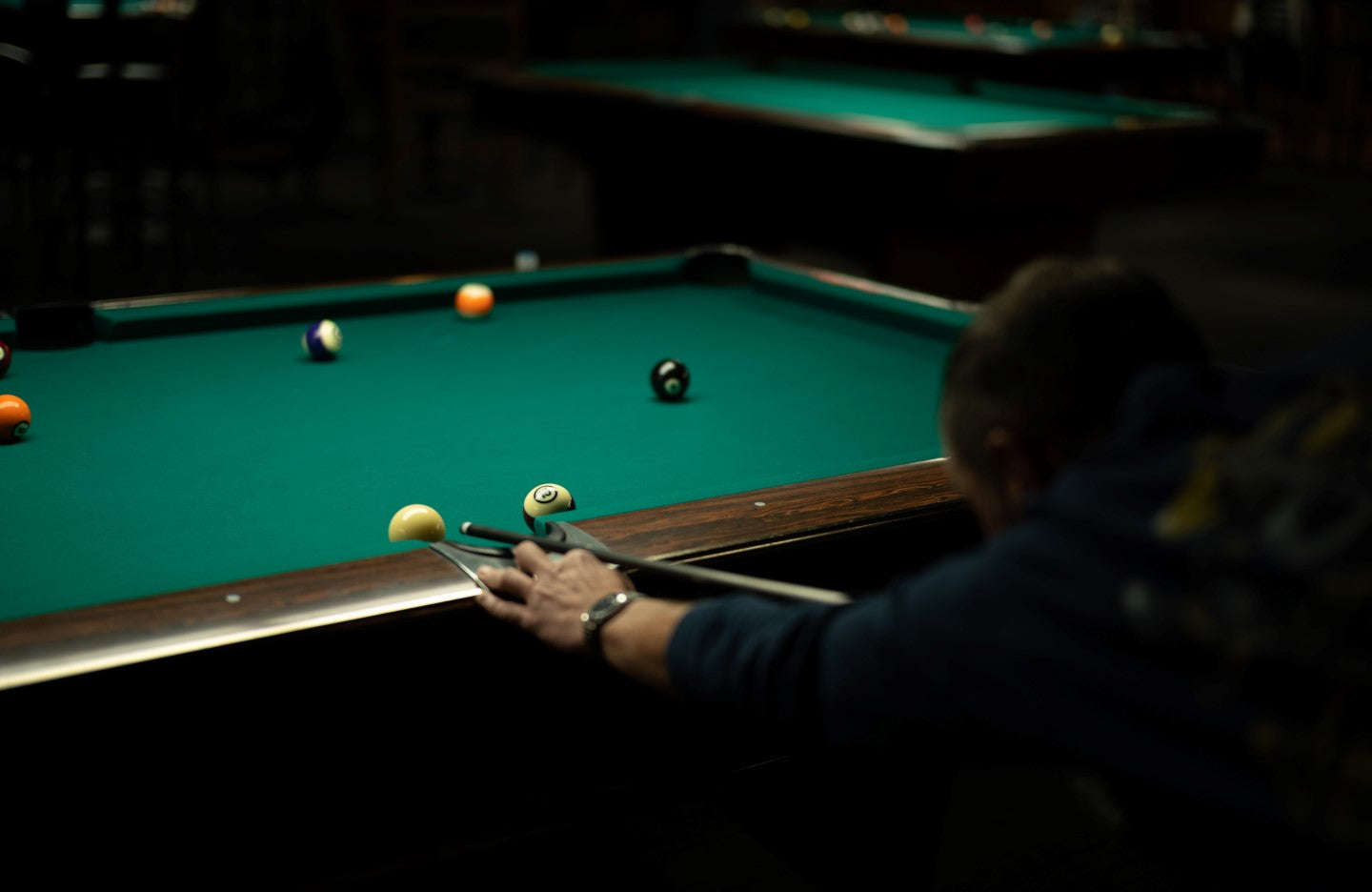 STEP-CHANGE FOR CARBON
We set out to bring a fresh perspective and cutting-edge technology to the world of billiards, leveraging our vast experience in composites.
With experience cutting out vibration issues for golfers driving a ball over 350 yards, it was time to bring some knowledge from outside of the billiards industry to create a quantum leap in performance AND feel to pool cue shafts.