Introducing
FEDOR GORST
The latest player to switch to Whyte Carbon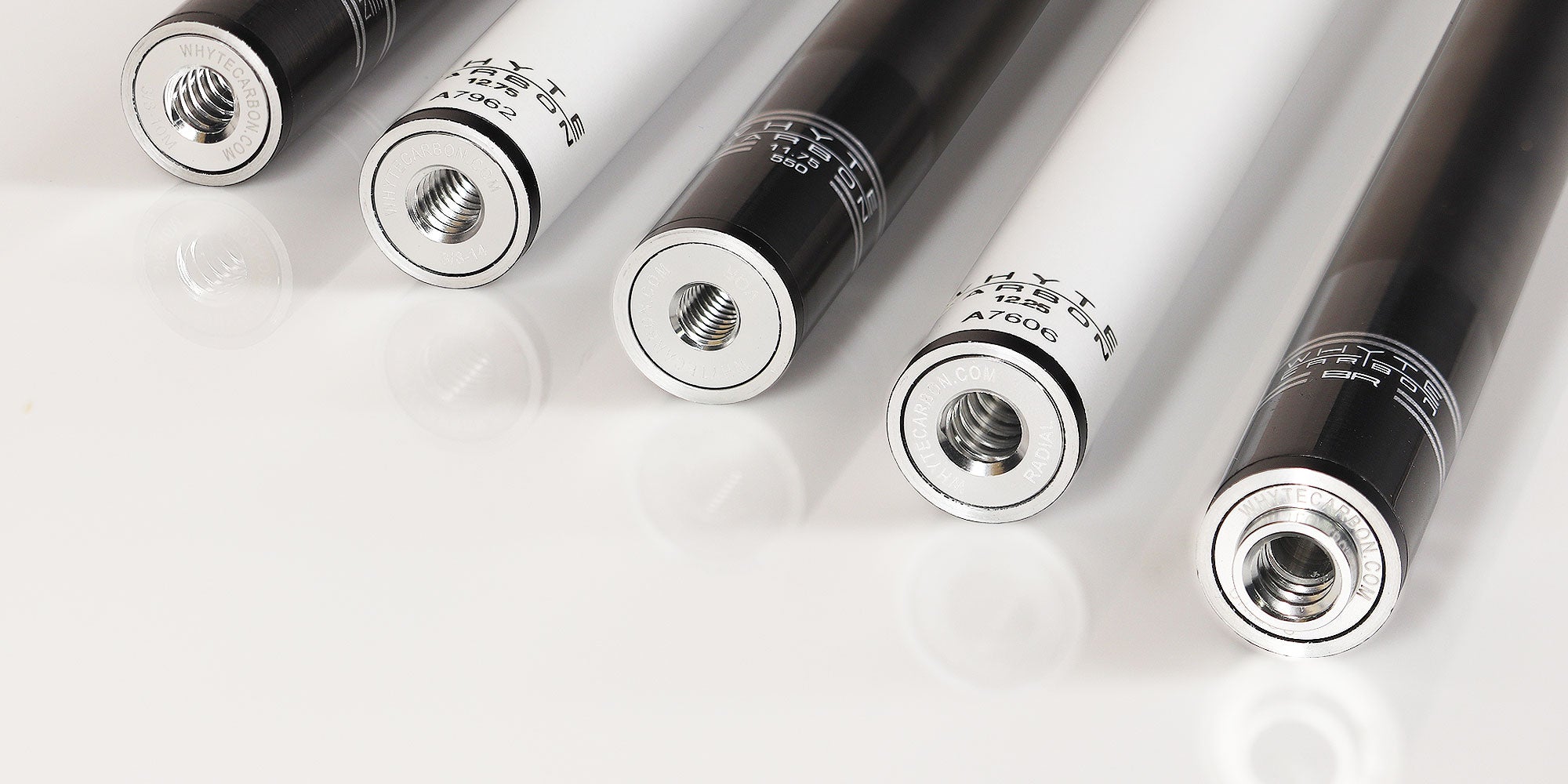 WHYTE CARBON BY TRIPLE 60
Whyte Carbon - The shaft turning heads at pool halls around the world is the first shaft from Triple 60 - more will come...
ENGINEERED FOR EXCELLENCE
Setting new benchmarks for performance and versatility in cue sports, our exceptional carbon shafts are the go-to choice for dedicated pool players seeking top-quality equipment.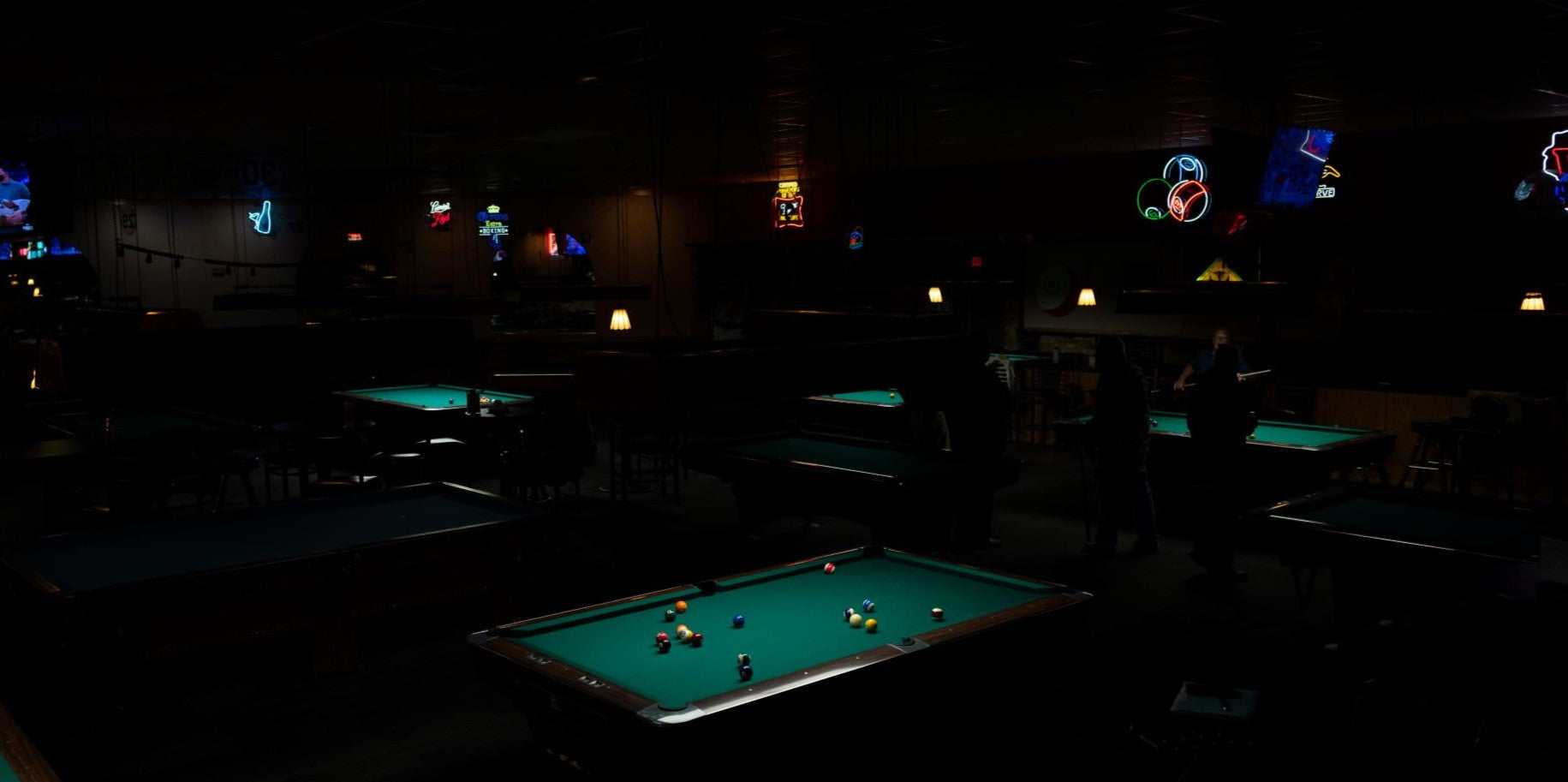 IMPROVEMENT - GUARANTEED
With our 30 Day Money Back Guarantee - The only risk is if you don't try it, you'll never know how good you could be...
Whyte Carbon is now a part of Triple 60
Premium carbon shafts for serious pool players, setting new standards for performance and adaptability in cue sports.
Shafts Built to [out]Perform
Our seamless shaft construction provides uniform bending properties and radial symmetry, which lowers ball deflection and offers more predictability than the traditional wood or carbon shafts currently in the marketplace.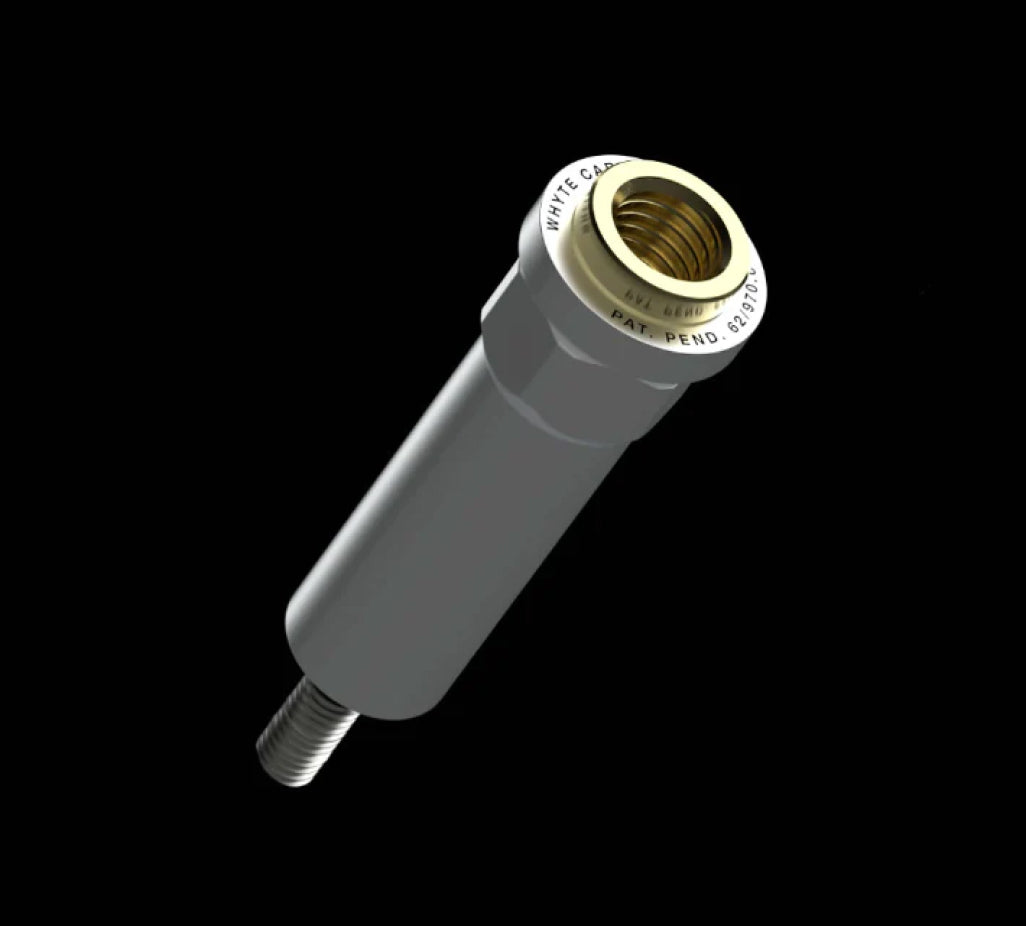 Incompatibility Solved
Our Patent-Pending universal adapter system solves the issue of joint pin type incompatibility once and for all.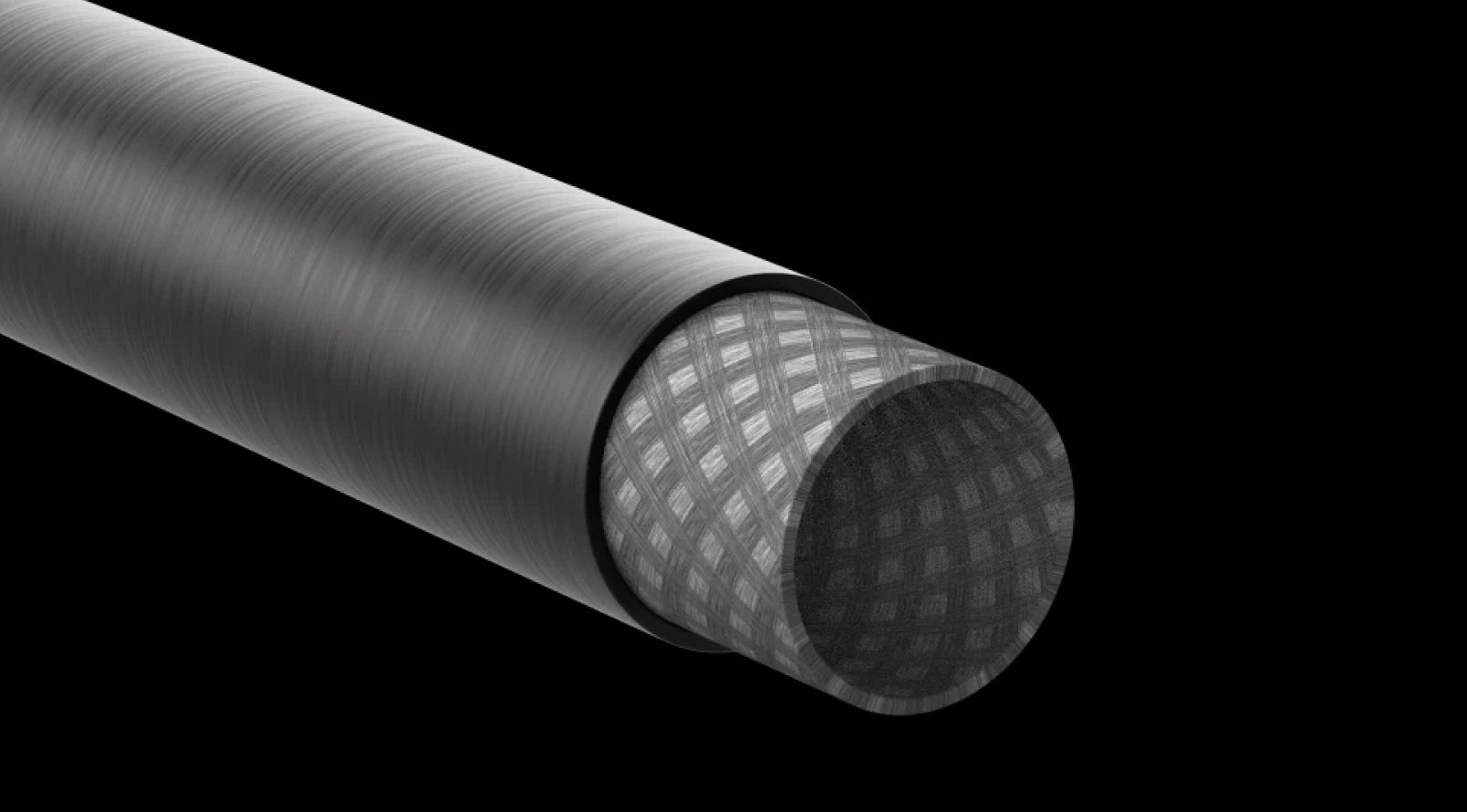 Micro Compression Technology
Triple 60 shafts offer the latest in composite tubular process technology and materials.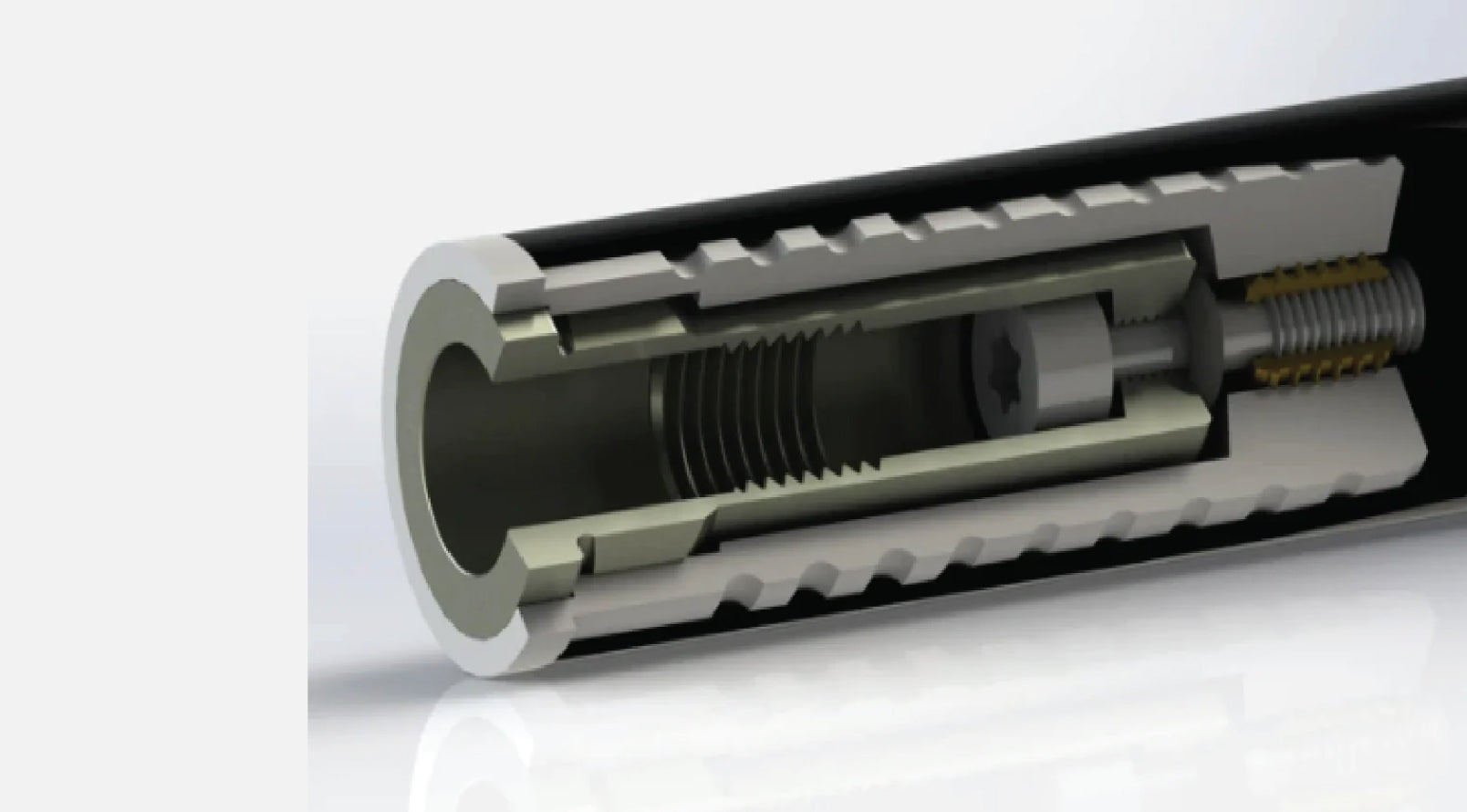 Adapter System
For the first time ever, you can attach any handle to the same shaft, using our patent-pending universal adapter system.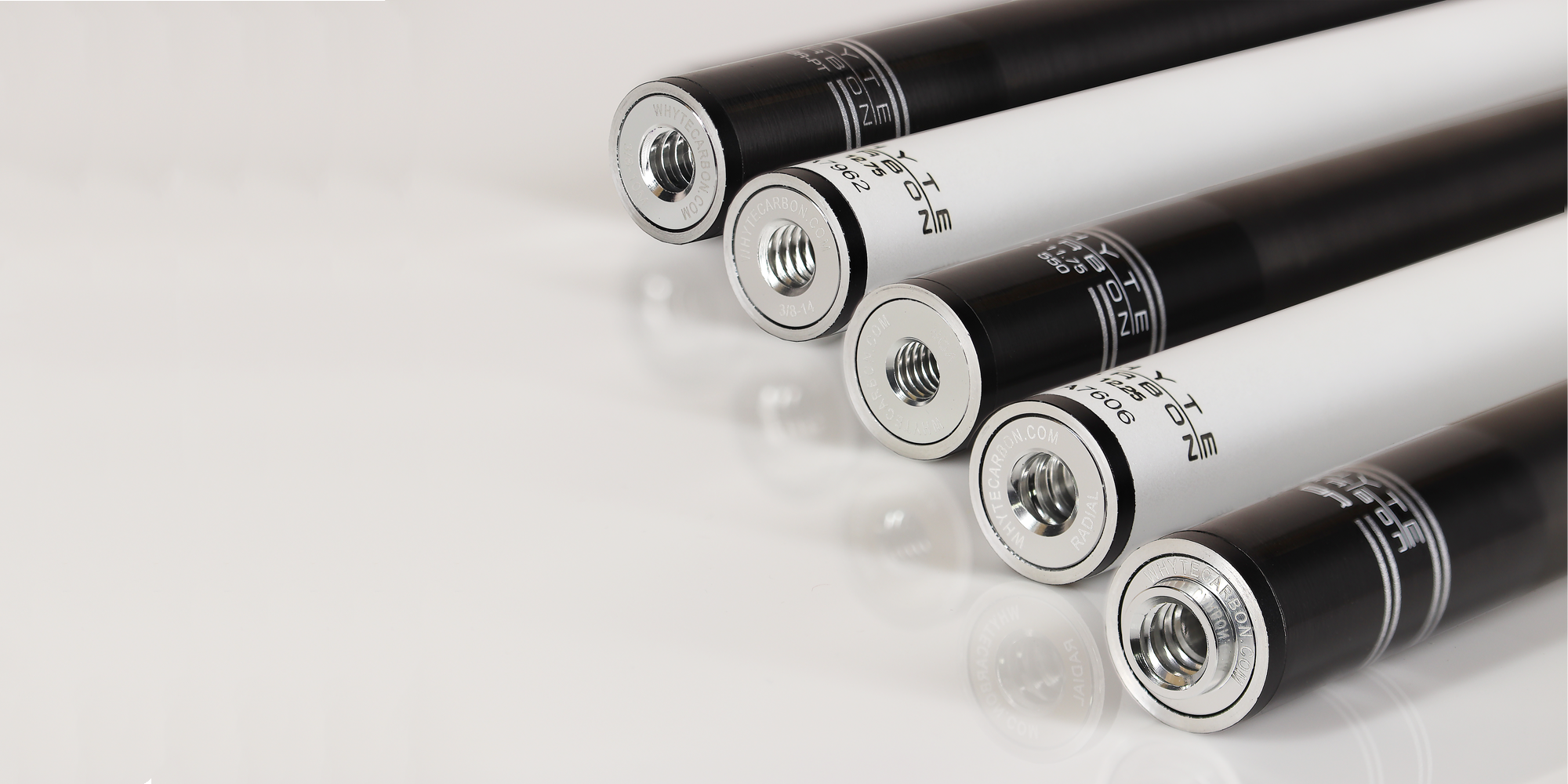 Shaft Customization
Select the look, weight, balance point, stiffness, and tip diameter to create a cue personalized just for you.